To maintain relevance and visibility among your target customers, your website marketing plan must undergo constant iteration. Recent surveys have found that 75% of customers form an opinion of a firm based on the quality of its website. As more business is conducted online, it is more important than ever to have a strong online marketing presence. The difficulty comes from having to deal with so many moving parts, such as site structure, user experience, and constant content updates. Read on to learn what makes a website marketing strategy successful and what you should be focusing on.
Learn the Basics of Website Marketing
Your website's visibility can be increased through the implementation of a well-thought-out marketing strategy. How you launch or redesign your site to attract more visitors will depend on the information you gather and the goals you set for it.
More customers will convert to businesses that use this strategy. Your website plan should include not just the design of your site but also the following elements:
Developments in technology

User actions and interactions

Internet usage patterns as of late
Consider your web strategy an ongoing process rather than a checklist. Instead, your site should be a living, breathing thing, always evolving to meet the needs of your company and its market. You need to maintain your site updated like a physical business needs new signs, a new layout, and maybe even a remodel as the first step in your marketing strategy.
Try To Understand What Users Want
Finding out what your target demographic wants and changing your approach accordingly is the key to a successful website marketing plan. Our research tells us that this can only be achieved through connecting with an audience in a way that answers their needs. If, for instance, your only means of contact is a "Contact Us" form, you might want to reconsider. Most modern consumers no longer find waiting for a follow-up email to be an acceptable service. Instead, you should ask yourself, "How does my target audience prefer to engage with my business or brand?" Don't generalise about your users or treat them all the same way when interacting with them. Visitors to your site will have varying requirements and goals depending on where they are in the buying process. Provide several alternative channels of contact information for your website's users. Start with these few examples:
Include a way to get in touch with you on the form page, such as a phone number, email address, social media handle, etc.

Add a chat option or bot (we recommend Drift) to your website.

Add an appointment booking calendar so that customers may schedule meetings with you.

Allow customers to witness a videotaped demonstration of your service or product.

Use these tips to improve your website's marketing approach and see an uptick in interest and sales.
Keep Your Eyes on the SEO Rivals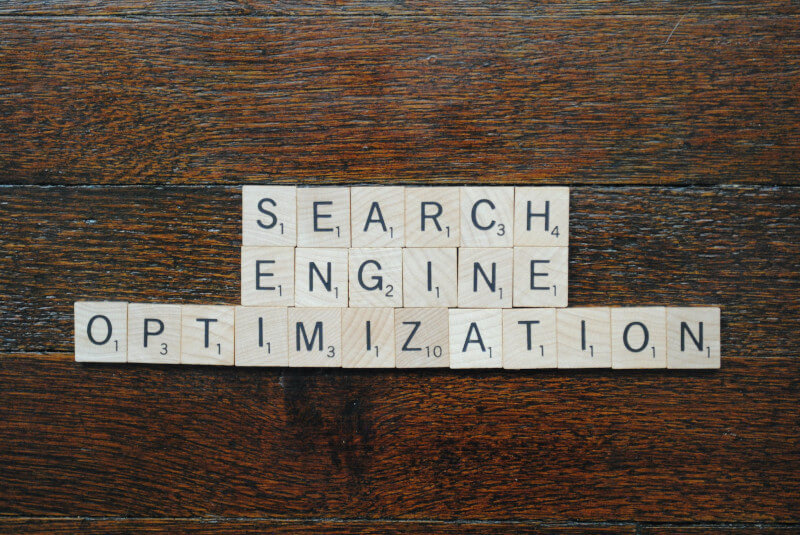 Search engine optimisation is another method we've used to benefit our customers. Among the numerous facets of an effective SEO strategy, an audit of the competition's website marketing strategy is among the most crucial. Compare your site to the competition using an analysis tool like Ahrefs or SEMrush. By outsourcing this work to a content marketing company, you can save both time and money. The best SEO research tools provide solutions to the following problems:
Which terms do rival businesses dominate?

Which of my rivals' pages receive the most views?

Which reputable websites are referencing businesses like mine?

I was wondering if any of my rivals' pages returned a 404 or other status code.

Make progress with your website's advertising by using this information to inform your SEO strategy.
Content Marketing Can Help You Get More Visitors
Put your best content front and centre to attract as many visitors and buyers as possible. Time and again, we've found that providing knowledge and resources that are genuinely useful to an audience is the key to successful content in the website marketing plan. Accurately and consistently get your message across by delivering tales that resonate with users on a personal level and motivate them to take action.
In addition, make available a variety of material types including eBooks, PDFs, videos, and blogs to appeal to a wider audience. Keep in mind that not every user has the same content consumption habits.
Website Marketing Strategies Should Prioritise the Creation of Informative, High-quality Content
Spend money on a content management solution like HubSpot once you've started creating content. With a content management system, you won't have to bother your developer about every little thing; instead, you may publish, save, manage, update, and customise your site's material on your own.
Think About Mobile Usability And The User Experience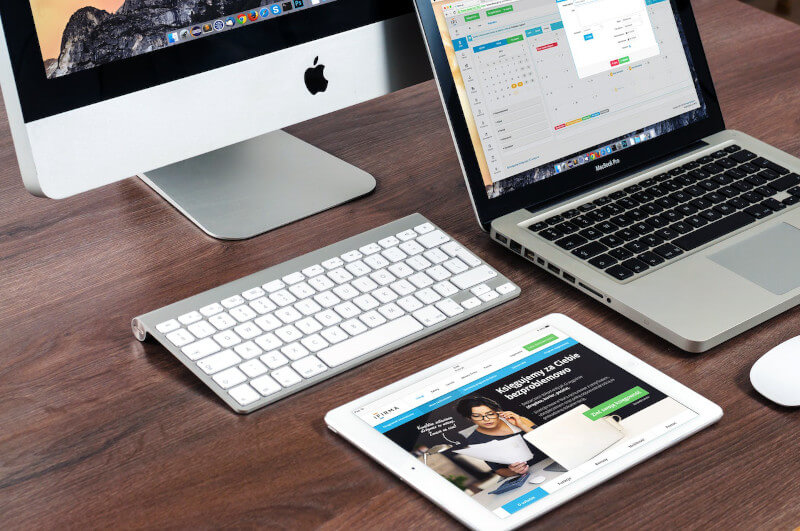 Start prioritising mobile-first, responsive designs that scale well across devices if you haven't already. Our customers have discovered that by prioritising mobile, their website experience is enhanced across all platforms. The change is a result of the necessity of using more brief and original writing when designing with mobile in mind.
To Rephrase: Are You Aiming to Interest Your Readers?
A mobile-first strategy and responsive design are excellent cornerstones, but you shouldn't forget about the end user. People won't stick around if they have a bad experience using your website. Make sure visitors can find what they're looking for with as few clicks as possible so you can keep them on your site and increase your conversion rate. Asking these questions can help you figure out if your UX is up to par:
Is there too much going on with my website's menus?

Is the site's structure logical?

Is it simple to spot the links?

Is there anything further we can do to increase our number of users?

Were all pages improved so that they generated the most leads?

Your website's marketing plan should also include a focus on user satisfaction.
Revisit Your Financial Plan
Examine your advertising spending after you've finished giving your site the once-over to make it as mobile and user-friendly as feasible. Every sector of the economy feels the effects of the economy's volatility in different ways. It's important to periodically reevaluate your budget, whether times are good or bad, to realign your spending with your priorities.
It could be that your firm is spared the effects of some economic woes. Still, you may anticipate a shift in your client's purchasing habits. Make sure you stay within your client's budget by developing a website marketing strategy that caters to their present demands.
Successfully Implementing a Website Marketing Strategy
There are several aspects to consider while developing a web strategy. Make sure your website keeps up with the latest in design trends, user preferences, and other technology developments to keep it fresh and interesting.